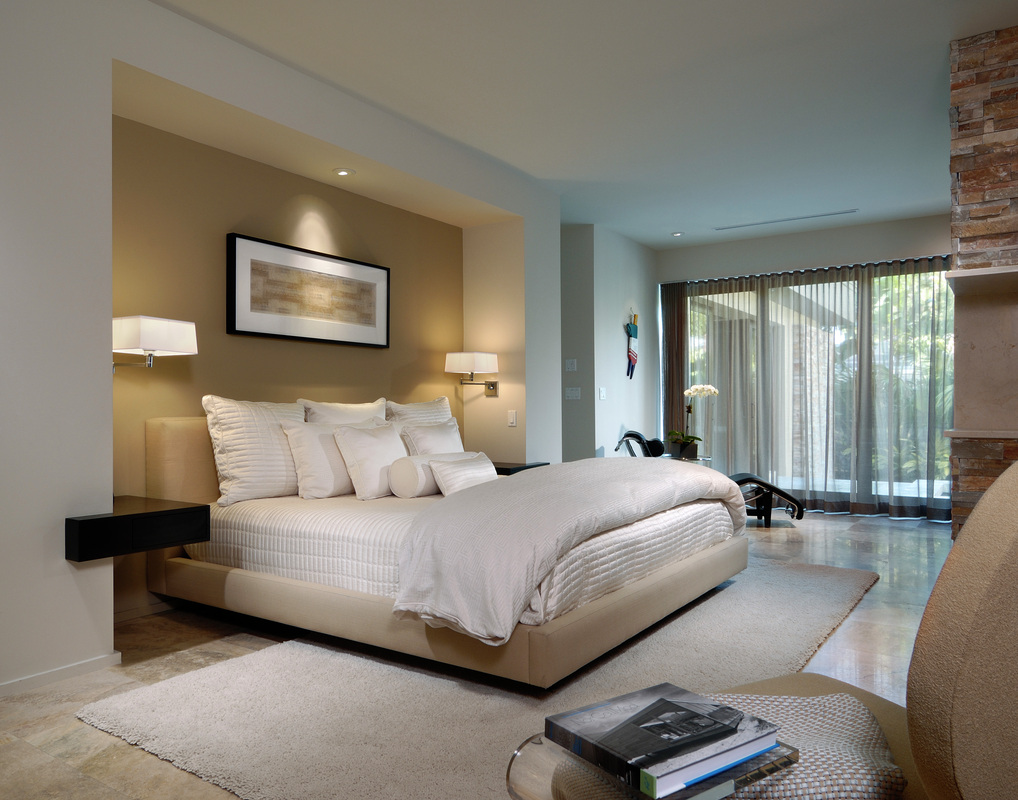 DELIVERY
SERVICES
WE CAN MOVE YOU IN OR OUT
OF YOUR BUSINESS OFFICE ON YOUR SCHEDULE.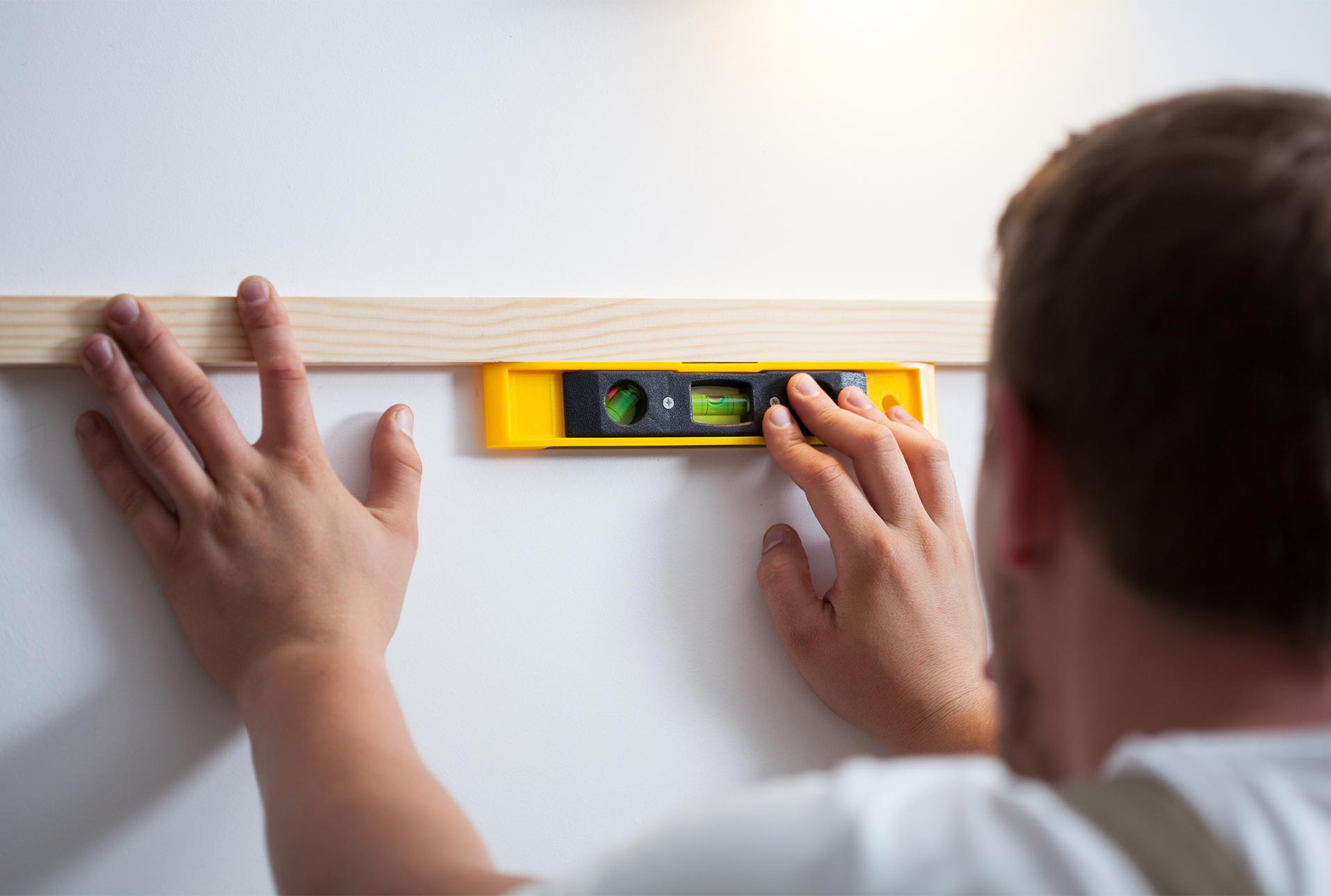 INSTALLATION
SERVICES
WE ARE A FULL SERVICE INSTALLATION GROUP
WHICH IS CAPABLE OF HANDLING EVERY NEED
OF THE DESIGN INDUSTRY.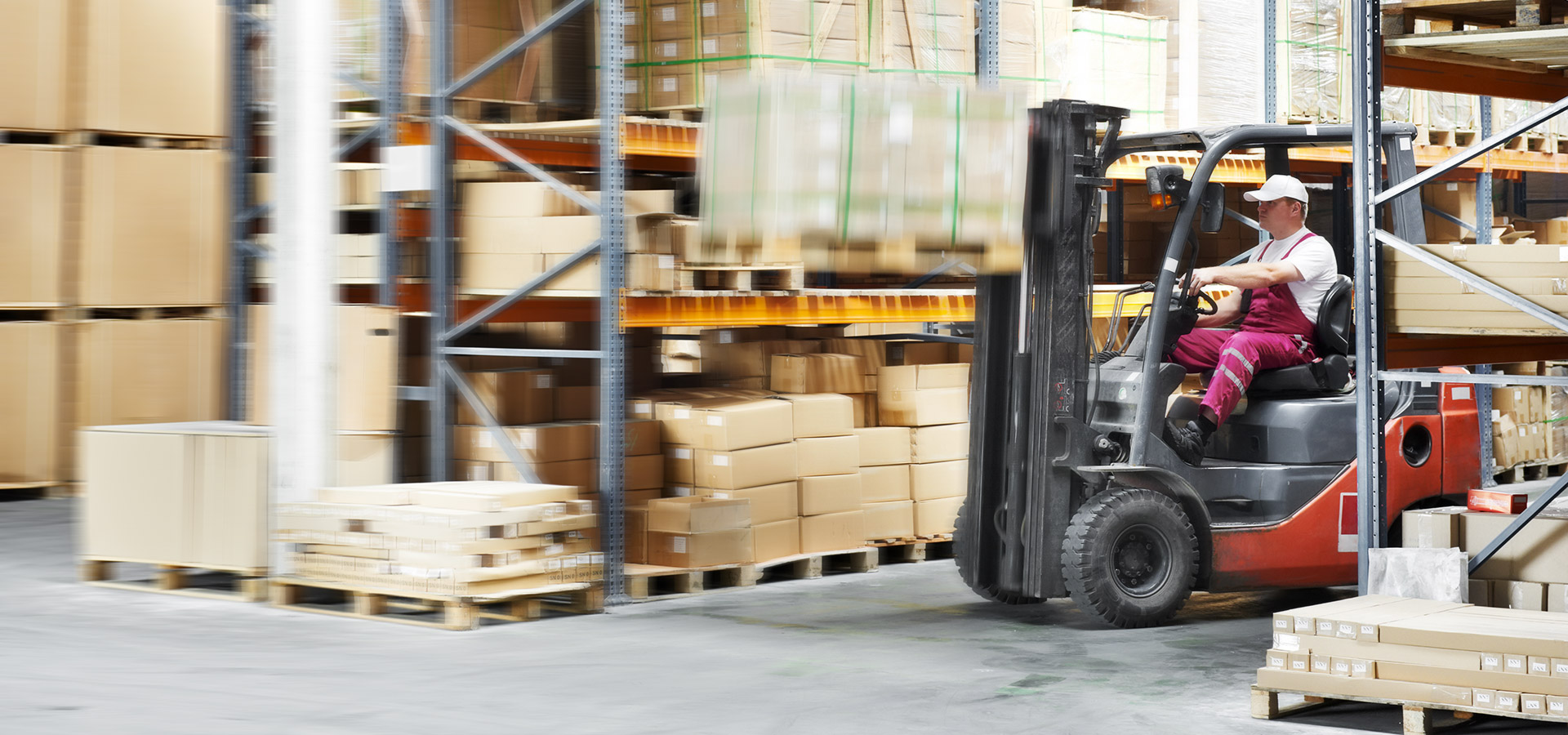 WAREHOUSING
WE HAVE 5 LOADING DOCKS AND ARE LOCATED
ALONG MAJOR TRUCK ROUTES.
Specialized Warehousing, Delivery and Installation Services for the Antique & Design Industry
We offer the finest quality service for warehousing, delivery and installation of your fine furniture and accessories.
Coastal Delivery is trusted, proven and professional. We are committed to maintaining our existing relationships while forging new ones. Give us the opportunity to show you why so many trust us with so much!!
Our 14,000SF warehouse and office is located in Orlando, Florida.
We accept deliveries Monday-Friday 8am-4pm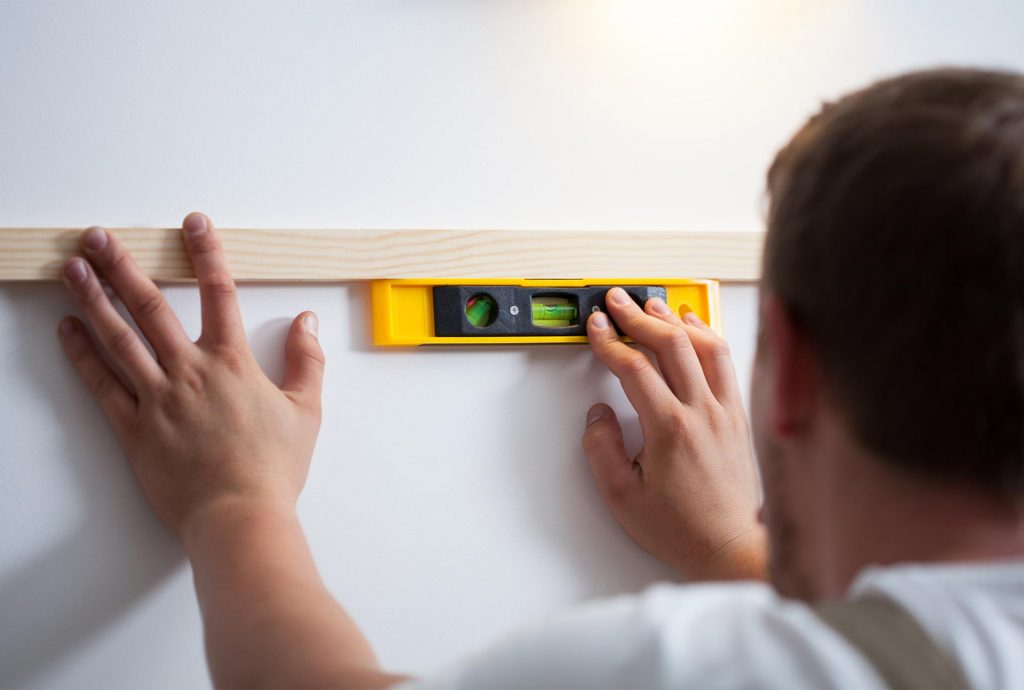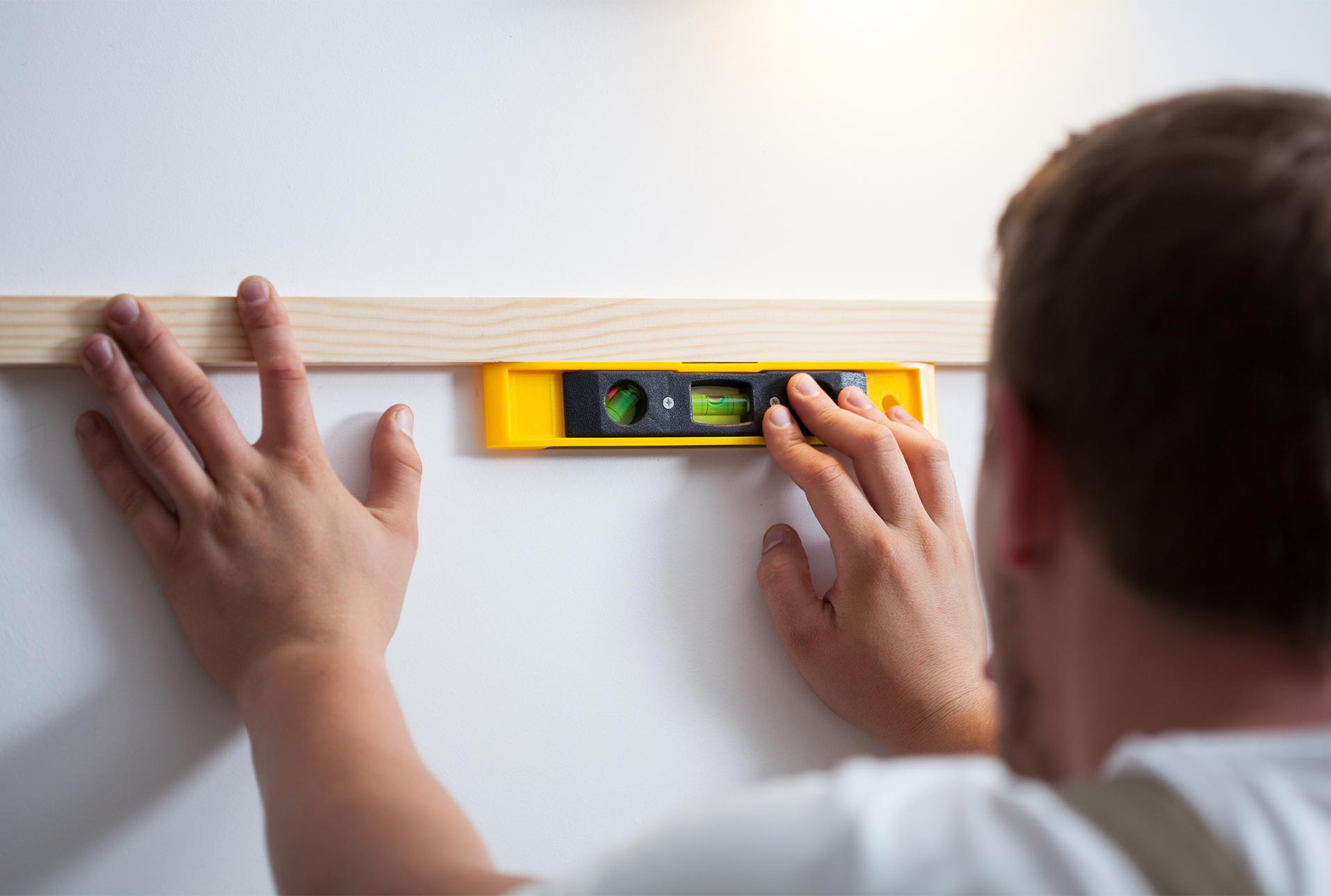 Special Services
We provide secure storage of your
furnishings until your new home or office is ready for move-in.
I just wanted to send you a note that your crew today was absolutely wonderful under the conditions we had to work with today. Our deliveries are never as challenging as it was today but they worked hard to get it done. Thanks so much to your team.
Architectural Artworks Inc
Winter Park, FL
What a pleasure to work with your men on Friday. They were so professional and willing to do anything to get the job done.
Lynne McKee Interior Design LLC
Sanford, FL
Your men were great, as usual. Very professional, gracious and well mannered.
O'Ann Christiansen
Orlando, FL